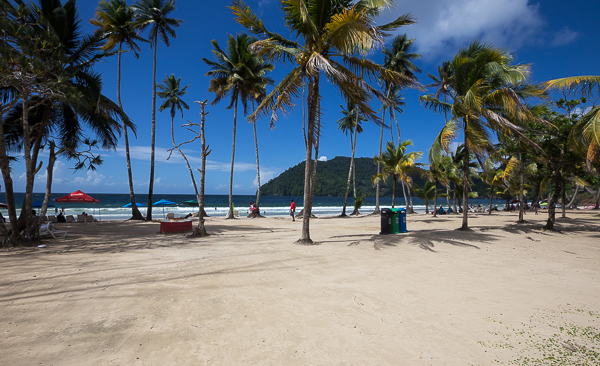 Arriving
Information on arriving into Trinidad or Tobago, Customs and Immigration, and what to expect in Chaguaramas or Tobago.
Chaguaramas
Information on what is happening in and around Chaguaramas. Including: Emergency Medical Information, Events, Information on Marinas and Anchorages, Marine Services and Contractors, and where to obtain parts and supplies in Trinidad. Answers to Frequently asked Questions.
Shopping and Food
Where to shop for what you need and information on the unique foods of Trinidad and Tobago. Where to find something good to eat.
How to get around Trinidad and Tobago, and
Safety information.
Exploring Trinidad
There are vast opportunities to enjoy all that is offered in Trinidad. Beaches and hiking, Watching birds and wildlife, Exploring Port of Spain, The history and culture of Trinidad, Night life, Out of the way places around the island, and Adventures and Sports.
Seasonal Events
Many events are seasonal. The first event of the New Year is Carnival in February or March. Other events dot the year finishing with Diwali and lastly Christmas.
Resources
Information on Weather, Links on the internet of interest to cruisers, forms for the local net, to search for specific information and how to file a float plan.